view more posts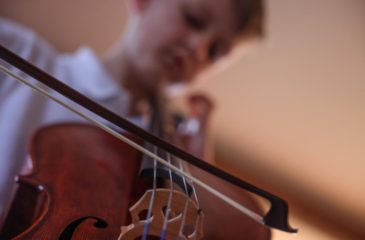 Exciting news! In the summer of 2023 Soloist Academy opens Junior Summer Courses for very young talents. Musicians from 7 to 17 years old are welcome! Here they will not […]
Golden News
In 2023 We are happy to announce the opening of the Soloist Academy Junior. The very young talents are welcome! Reserve the first half of July!
view more posts
Since 2016 Soloist Academy is offering instrumental courses for young professionals, musicians with Master or Bachelor degrees. Soliciting individual reflection, always experimenting and getting inspiration from different sources – these […]
Follow us
Follow us on social media and be the first to find out about our news!
Testimonials
I just saw a couple of videos of the music/dance jams that Maria posted on Facebook and I am really amazed.  How to be loose and free, taking expression to a new place and eventually applying that to your instrument…

I remember when you had a crazy, wild dream to create the "Soloist Academy".  And today it is a reality and, I think, beyond what you could have ever imagined.  Hats off!!!!!  Truly wonderful accomplishment.

Cléna Stein,

Mon cher Dimitri, Je te remercie pour cette vidéo très inspirante !
Tes passerelles entre la musique et le mouvement corporel sont toujours excellentes.
Une vraie libération, bravo !

Pascal Moraguès,